SIOUX COUNTY RADIO PRIZE POLICY
Individuals may win one contest per month.
One winner per contest per household per month.

SUBWAY KIDS' QUIZ
No adults allowed! This contest is only for kids 12 and under @ 6:45am weekdays during the school year. Answer correctly, and you'll win a 6 inch sub or breakfast sandwich from the Sioux Center Subway.  The classroom that has the most winners each month will win a free sub for everyone in the room! See the monthly standings here.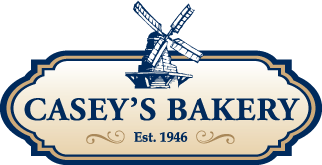 CASEY'S BIRTHDAY & ANNIVERSARY CALENDAR
OK. So it's not really a contest, but we are still giving something away! Submit your friends' and family's names before the big day and they could win a birthday cupcake from Casey's! We'll read the names and announce the daily winner weekday mornings about 6:50 and 8:50. Weekend names will be read and in the drawing on Friday. To submit names, you can mail to P.O. Box 298, Sioux Center 51250, FAX 722-1102, e-mail ksou@siouxcountyradio.com or drop them at our studios during regular business hours (M-F 8-4). Include names, towns and if you dare, ages too! We do not accept names over the phone.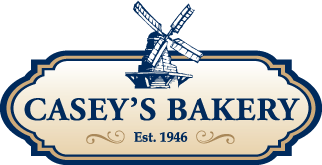 SURVEY SEZ
Do you think like everyone else?  Weekdays at 11:20am during the Midday Show, we will see if you think like the crowd, or if you are way out there.  When you hear the survey (and not until then) call 722-1091.  Be the first to give us a top 3 answer, and you will win a daily special from Casey's Bakery & Deli in the Centre Mall in Sioux Center!