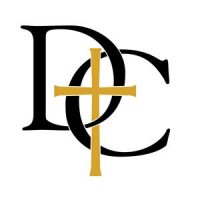 For the second year in a row, Dordt College is ranked as the top Iowa college on the U.S. News & World Report's rankings. Dordt also ranked as the second most innovative regional college in the Midwest. This is the 27th time Dordt has been ranked on the U.S. News & World Report survey.  Also this year, Dordt ranked sixth on the "2019 Regional Universities—Midwest" list. Last year, Dordt ranked in eighth place.
Dordt has been named for the sixth time as an "A-plus School for B Students." This list recognizes colleges where every student can thrive academically. Dordt offers mentorship and free tutoring opportunities to students looking for extra help.
Last week, Dordt was named number one in student engagement for the third consecutive year by The Wall Street Journal and Times Higher Education.